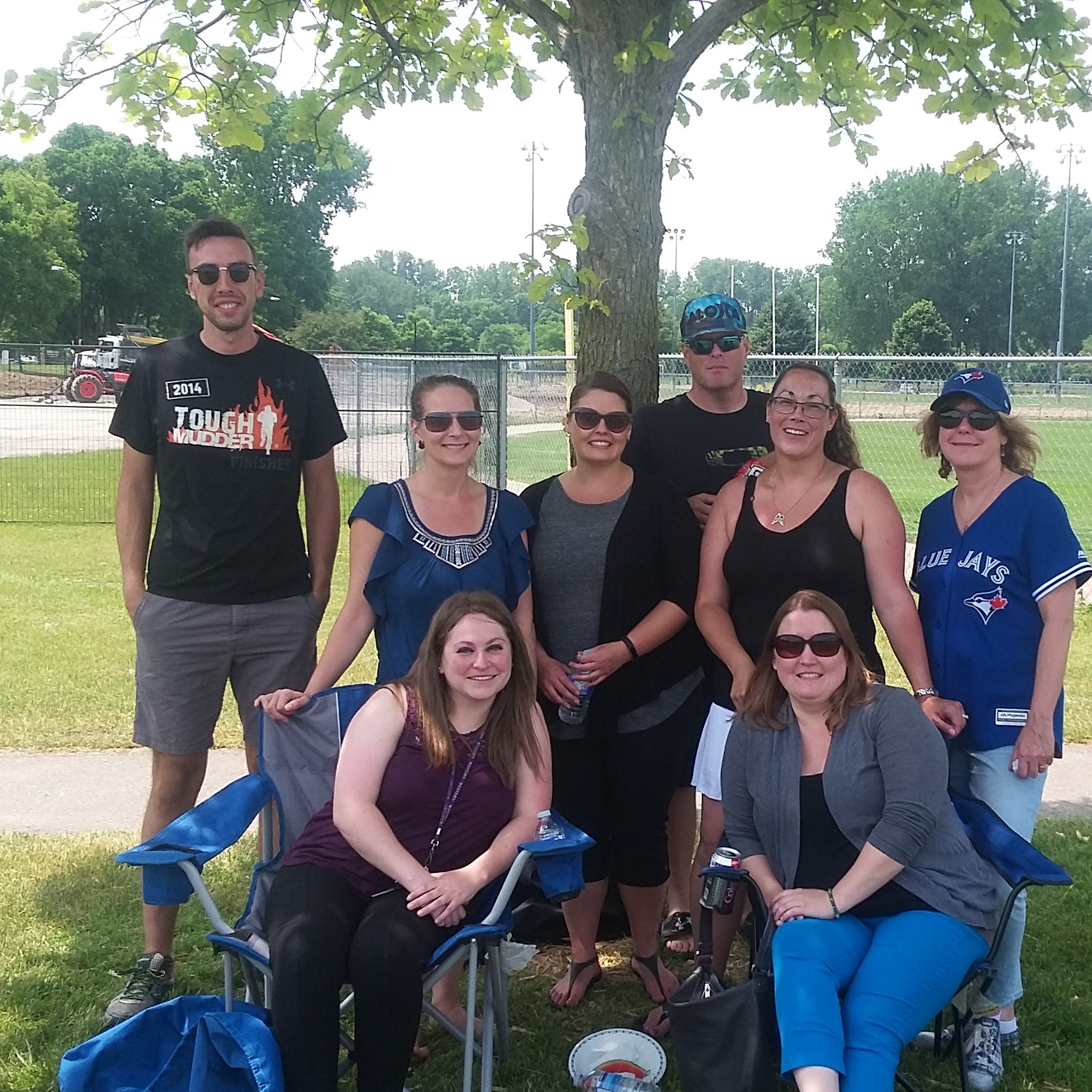 On behalf of myself I want to say thank you for the opportunities you have given me and shown me how to take them the right way.  I would like to say that I am forever grateful for all the support you have shown me over the time we have worked together.
This journey that I'm currently on wouldn't be possible if it wasn't for the dedicated staff, friends, colleagues, family and most importantly the support of the foundation.  Thank you for all that you guys do for me.  I am incredibly blessed and couldn't of asked for a better employment specialist.  Julia of course.
I am beyond thankful and blessed for every shift I've worked, every moment of self care I've received, and every person who makes my life a movie.  Thank you from the bottom of my heart for everything.  Without Lindsay, Dave, Joelle, all the other staff at Leads employment for youth and adults would not be easy.
I'm sure I speak for everyone when I say this.  We've all come together in some way and helped each other in some sort of impact or another.  We've formed friendships at work and bonds that we'll never forget.  Thank you Leads.