Thank you to our Paws Supporters for making Paws on the Green 2022 a success!
The LEADS Employment fundraiser, PAWS on the Green, was a pet-themed shopping market in Wortley Village that brought together an animal-loving community for a day of shopping, eating, and relaxing with live music, free yoga classes, and a space for pets to play.
The money raised from this event will go to supporting Leads clients with ongoing employment skills workshops, while providing them with the necessary tools to succeed in the workforce.
To find out more about the event you may check out Leads on Facebook and Instagram or watch the recap on our Youtube channel (video above). Check our webpage to stay up-to-date on any future events and fundraisers held by LEADS.
WINNER OF 50/50 DRAW: Kailey Ellingwood
Platinum Paw Official Sponsors 2022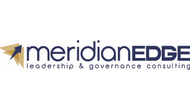 Paws Exclusive Official Sponsor 2022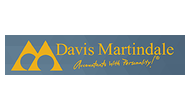 Great Dane Official Sponsor 2022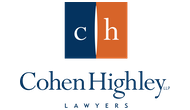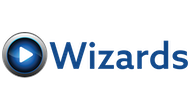 Golden Retriever Sponsor 2022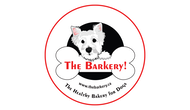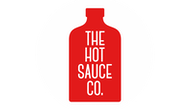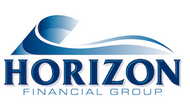 Bulldog Sponsors 2022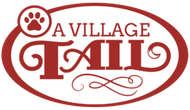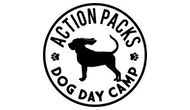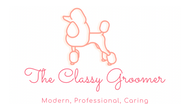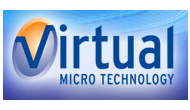 Chihuahua Sponsor 2022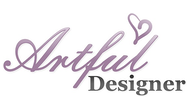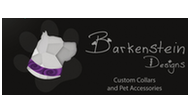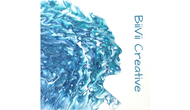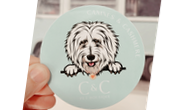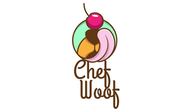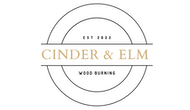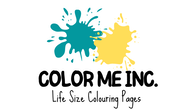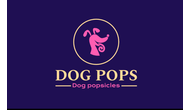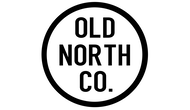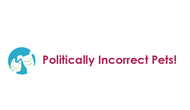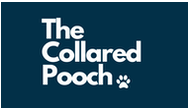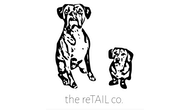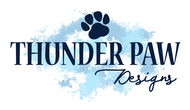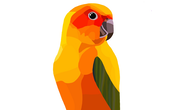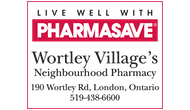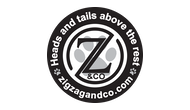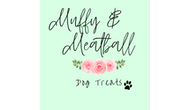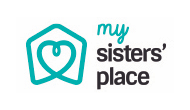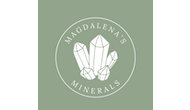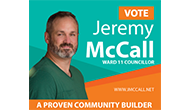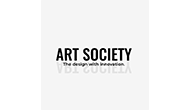 Food Vendors 2022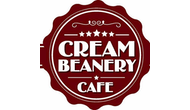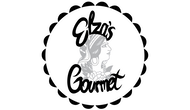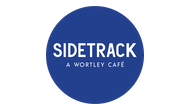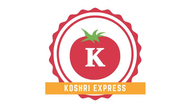 The Strudel Ladies
info@you.ca